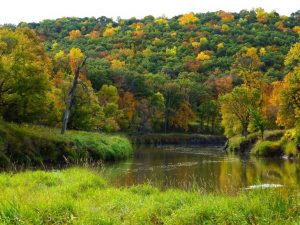 (CSi)  Sheyenne River National Scenic Byway River Fest returns in this summer.
Mary Lee Nielson says the event is expanded to eight days, August 1-8. Participants, may launch at designated points along the river.
She encourages those taking part to take photos, to aid in mapping, to help establish the Sheyenne River Trail.
The Valley City entry site is below Baldhill Dam and the National Fish Hatchery, with the ending at  Chautauqua Park.
Prizes including kayaks and more will be included in the River Fest winnings,  the entry fee is $15 along with entering raffle drawings.
Prizes include T-shirts, a metalic framed print, and  a handcrafted canoe paddle.
Tickets are available at various  sites.
More information by calling 701-840-1580.