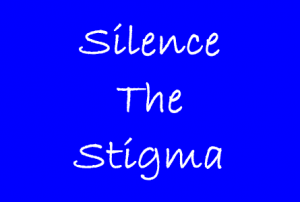 Update..
Jamestown  (CSi) Unite to Silence the Stigma will be holding a walk on Sunday September 20 at Nickeus Park in Jamestown.   On a recent Wayne Byers Show on CSi Cable 2, Monte Rodacker of Jamestown said the walk begins at 2 pm and goes until about 4.  First Link will be providing a speaker.  Light refreshments, will be available, and a free will offering will be accepted to support suicide prevention and awareness.
Monte says everyone in the community is welcome to the event and the walk.
The walk route is from Nickeus Park to First Avenue, to Second Street, then west to Second Avenue, north to Eighth, and back to the park.
Suicide is the 10th leading cause of death in the U.S. On average, there are 132 suicides per day.
When someone you know or love takes their life, it's easy to feel alone, and those attending the event are welcome to submit name(s) of those the lost to suicide, to be read during the ceremonies, to provide support, while sharing in fellowship, while observing social distancing.  Bring lawn chairs if you would like.
The First Link suicide support line is 1-877-273-TALK(8255)