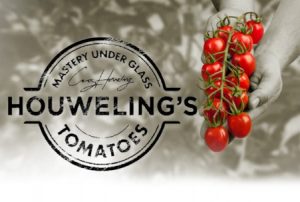 Jamestown  (CSi)  The Jamestown Stutsman Development Corporation (JSDC) Board of Directors has voted to send a letter of support to the EDA, as part of the grant process for the recently announced greenhouse project at the Spiritwood Energy Park.
On Wednesday's Wayne Byers Show on CSi Cable 2, JSDC Business Development Director, Corry Shevlin said the Stutsman County Commission has also announced their support of the project, and the City of Jamestown will also be asked for a letter to forward.
Glass Investments Projects Inc. to develop, construct and operate a large-scale commercial greenhouse that could employ approximently100 full-time positions. Construction is planned to start next spring.
In other business the JSDC Board approved two Flex PACE projects at their meeting.
Reister Meats & Catering of Streeter will be using Flex PACE funds to purchase an incinerator for the business. Reister Meats and Catering is a family run business with a butcher shop in Streeter, ND and a bakery/retail store in Medina, ND. They also cater for many different events. Homemade brats and sausage, sticks and many more products are offered.
Kramlich-Deede Meats of Medina plans to expand the north and east side of their facility to increase efficiencies and offer additional services. Kramlich-Deede Meats offers meat processing as well as bakery and homemade items.