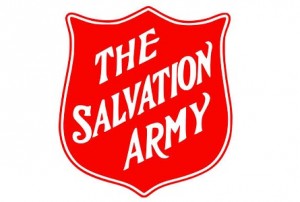 CSi  Jamestown and Valley City Salvation Army officials remind the communities about the Christmas Holiday
The Barnes County Salvation Army Red Kettle campaign starts November 25 in Valley City, bell ringers at Leevers North and Red Kettles set up a Petro Serve USA and Leevers South.  Anyone interested in helping should call Tim Kadrmas at 490-1044.
Volunteers are needed to be bell ringers, with safety measures in place for the volunteers.
Anyone interested in helping the campaign by becoming a bell ringer should call Tim Kadrmas at 490-1044.
The Salvation Army Red Kettles will be located at Leevers North & South and at Petro Serve USA in Valley City.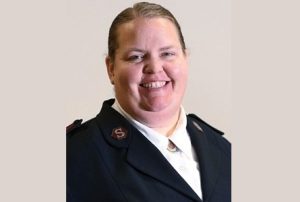 The kettle campaign in Jamestown along with other charitable donations goes toward this year's fundraising goal of $151,000.  All funds raised stay in the Jamestown community for assistance program not only at Christmas, but throughout the entire year.  The dollars go toward buying toys for children, food for families, prescription assistance,
Clubs, families, and businesses are encouraged to challenge one another and ring a bell this holiday season.
Safety precautions will be in place at the kettles and a virtually will be available.
Those wishing signing up, or creating a virtual Red Kettle, or have questions, go on line to registertoring.com. You can also contact Major Judy Lowder at 701-252-0290 or 701-269-3930.