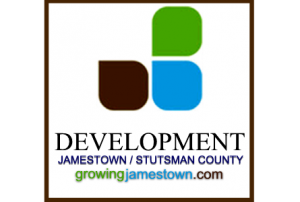 Jamestown  (CSi)  The Jamestown/Stutsman Development Corporation (JSDC) Board discussed the North Dakota National Guard is reconsidering a plan to build the planned National Guard armory at the Airport Business Park.
On Tuesday's Wayne Byers Show on CSi Cable 2 JSDC Business Development Director, Corry Shevlin, said, the North Dakota Legislature will be considering a proposal to put the new armory on state-owned land near the North Dakota State Hospital.
Shevlin added that  there is still interest in the Airport Business Park adding that right now.no projects have been finalized.
The JSDC Board of Directors Monday also approved continued participation in the Flex Pace interest buy-down program.