UPDATE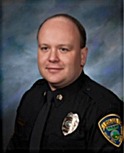 Valley City  (VCPD)  Valley City Police Chief Phil Hatcher on Friday afternoon reported that as of that time the Thursday evening shooting incident in Valley City was still under investigation.
He said it appears that both parties involved in this incident knew each other and no known threat exists to the general public.  The victim, a 31 year old Valley City resident is recovering in a Fargo hospital.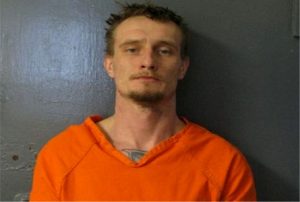 The suspect,  26 year old Alex Morridian from Valley City has been arrested and is awaiting a formal appearance in Barnes County District Court, charged with Attempted Murder, a Class A Felony, for which a maximum penalty is 20 years in prison a $20,000 fine, or both may be imposed.
If anyone had information in regard to the case, or any others, please contact Valley City Police at 701-845-3110.
Previously….
Valley City (VCPD)  The Valley City Police Department is investigating a shooting that occurred Thursday evening around 7-p.m., in the 500 block of 11th Avenue SW.
Police Chief Phil Hatcher says, "Officers quickly responded and assisted in securing the area and providing medical assistance to a male that had suffered a gunshot wound to the torso."
The wounded person  was taken by Barnes County Ambulance to CHI Mercy Hospital and later to a medical facility in Fargo. The suspect was taken into custody.  There is no current threat to the public.
No other information will be released at this time until investigations are complete. More details will be reported Friday.