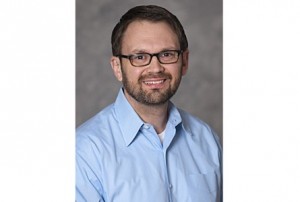 Jamestown  (CSi)  Jamestown Tourism Director, Searle Swedlund says the planned Buffalo City Park for Jamestown will be an "Edu-tainment," venue, a combination of Education and Entertainment.
On Wednesday's Wayne Byers Show on CSi Cable 2, Searle said Edu-tainment is the wave of the future for tourist attractions, and features interactive experiences, which is planned among other attractions at Buffalo City Park.
He pointed out that distribution of the North Dakota Legacy fund dollars is still to be determined, and that at this point funding for Buffalo City Park is being looked at positively by the state.
He added that around $150,000 has been raised local so far.
One million dollars in financial contributions has been outlaid to start the project including organizing by Brian Lunde, and arranging assistance in planneing by the Apogee Attractions LLC.
On other topics, Searle said Frontier Village is being spruced up to host visitor this summer, and some buildings are being repainted, and otherwise receiving maintenance.
He added that the National Buffalo Museum is moving forward to start the Buffalo Pasture tours, to include an educational narrative on the American Bison during the tour.
The Buffalo Museum also has the new interactive bison exhibit in operation, for visitors to learn more about the bison, being able to examine it internally and removing and replacing the parts.