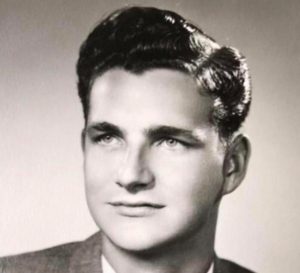 Valley City   Former Valley City Mayor Dale Olson has passed away, at the age of 91 after a long battle with Parkinson's disease.
Olson worked as a television and radio broadcaster for several years. He was also the host of the Noon Day show and the Noon hour on KOVC. He managed the station and staff during a major flood in Valley City  in the summer of 1993.
Olson's family described him as a fierce and strong person with a soft side in his heart. Funeral arrangements are pending.