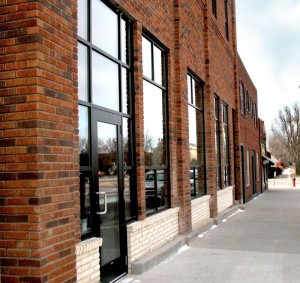 Jamestown  (CSi)  The Jamestown Arts Center is offering more classes, and Arts After School will resume after the Christmas Holiday Break.
On Wednesday's Wayne Byers Show on CSi Cable 2 Arts Center Director Mindi Schmitz also pointed out that Perfectly Paired  returns this year and in 2022.  She said that it is a wonderful experience in The Arts Center gallery. Enjoy excellent company, perfectly paired wines & cheeses and other tasty morsels. You'll also hear from the exhibiting artist for the debut of "The Art of Writing."
Perfectly Paired Gallery Experience Thursday, December 2nd at 6:00 pm Seating is limited. $25 dollars per person. Please stop by the office or give us a call to make your reservation.
December 2, 2021 @ 9:00 am – January 8, 2022 @ 5:00 pm
The Arts Center, 115 2nd St. SW
Jamestown, ND 58401 United States + Google Map
The BisMan Writers Guild paired with the North Dakota Art Gallery Association to put together a traveling art show, funded by Dakota West Arts Council.  The Art of Writing is a project unlike any other. This show brings together writers & artists together to create original pieces based on each other's already established pieces
Also coming up at the Arts Center,Let's Rock Out With Our Pots Out! with Shelly Sayler. Two days of clay studio fun! December 11 – 12 with 3 sessions available.
Join them for a weekend of pottery! Learn how to make lovely ceramics from Nodakian Studios, Shelly Sayler. Space is VERY limited, register soon if you are interested! You can check out Shelly and her studio here: www.nodakianstudios.com.
Is throwing as much fun as it looks? YUP! This 2 part class of almost all one-on-one instruction helps me share the process with you and guide you to some successful throwing practices. On day two you will be refreshed and ready to rock, learning how to trim a foot into your pieces!
There are three sessions to choose from: 9:00 am – 12:00 pm, 1:00 – 4:00 pm OR 6:00 – 9:00 pm. Call the office to register for this class at 701-251-2496.
On line visit: jamestownarts.com or call 701-251-2496.