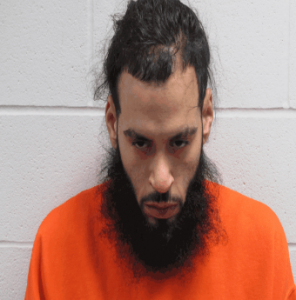 Valley City  (VCPD)   Valley City police report that on January 12, 2022 police initiated an investigation into a case of suspected child abuse and neglect.
The child is a student at Valley City Public Schools, so the resource officer began the investigation with the assistance of members of  Buffalo Bridges Human Services.  It was determined that the child had been assaulted by the father at a residence in Valley City.
Upon completion  of the investigation and consultation with the Barnes County State's Attorney's Office, a determination was made to arrest the father, for Child Abuse, a Class C felony.
31 year old, Raul E.Canales Fuentes was arrested without any further incident.