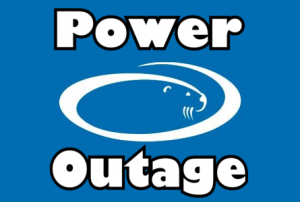 Jamestown  (CSi)  The area experienced a wide spread power outage on Thurs Jan 13.
Otter Tail Power Company Jamestown Operations Manager, Charles Krebs, says 1080 customers were effected, including other utilities.
He says in Jamestown the power went out starting at 11:16 am, and was out about an hour affecting SW Jamestown, south of Hwy 281.  Some areas south of Jamestown were down and hour and 42-minutes.
In addition the outage affected customers the Dakota Valley service area at basically the same time.
Meanwhile other electric customers were without power for a period of time in Medina, Cleveland, Windsor, and Streeter.  Millarton was out about 3-hours.
Krebs says Otter Tail Power officials on Friday were meeting to determine the cause of the outages.