Jamestown (Chamber) – A ribbon-cutting ceremony for the now, Buffalo Grill.
This business has long provided consistently good food and presentation. The business is now owned and operated by Jim Boyd and has changed its name to Buffalo Grill. They have also recently revamped their menu to provide a more affordable dining experience.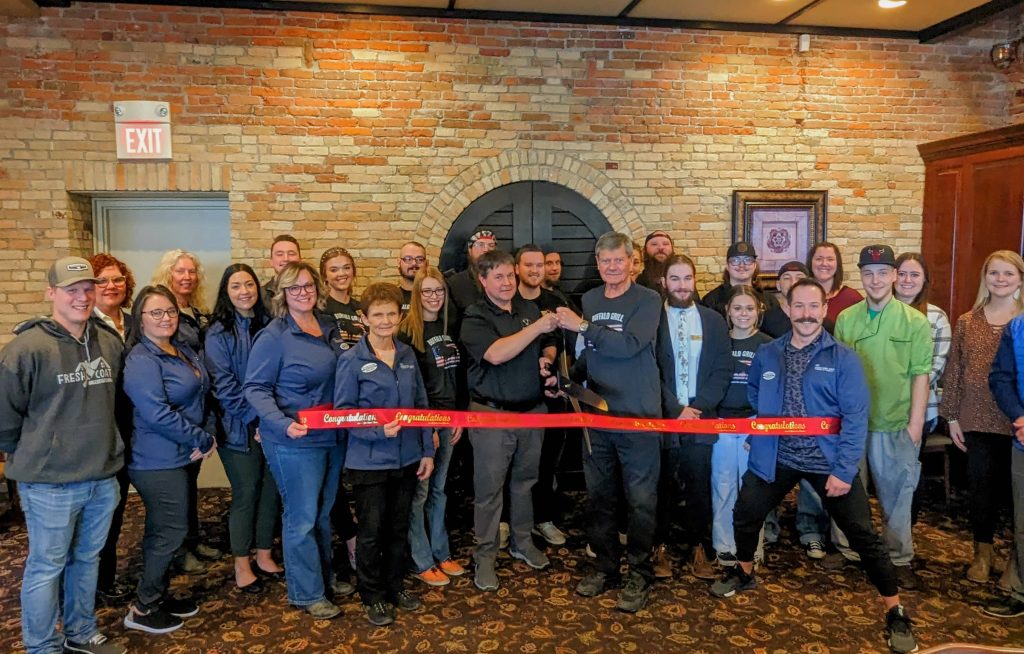 Buffalo Grill is located at 103 1st Ave. S. For more information, call (701) 952-9529.
Members of the Jamestown Area Chamber of Commerce Ambassadors recently held a ribbon-cutting ceremony for Buffalo Grill.