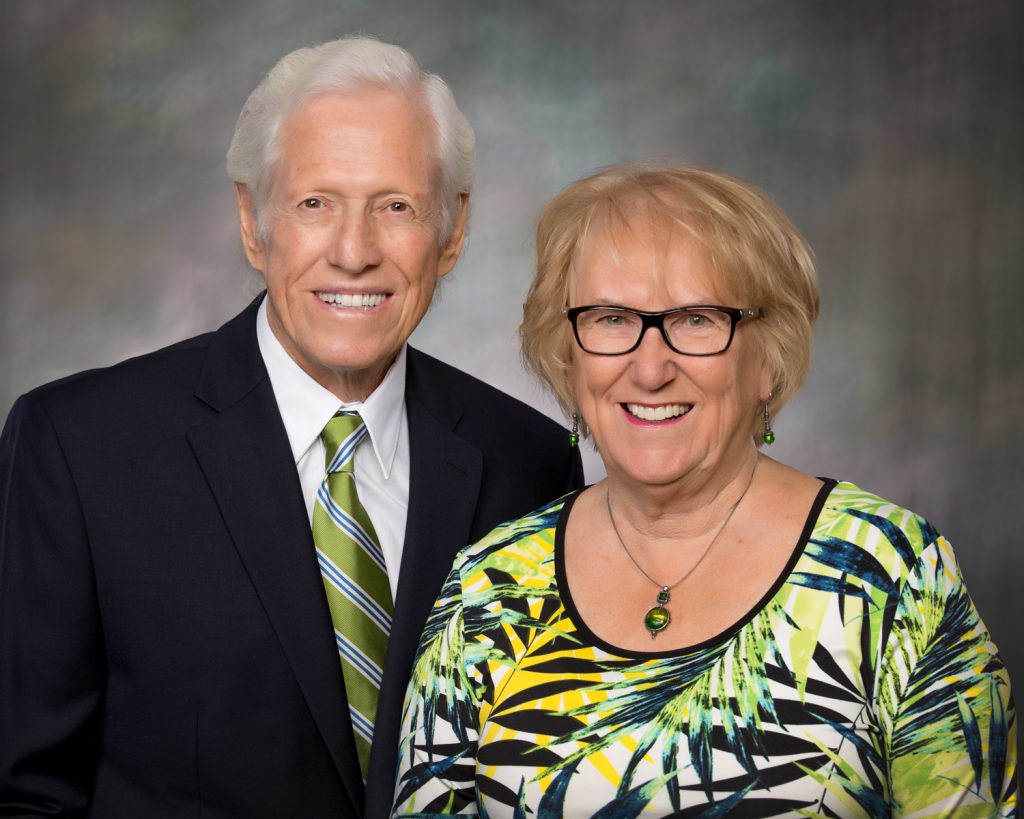 Jamestown, N.D. –Anne Carlsen Center is pleased to announce the receipt of a charitable gift in the amount of $1 million from the Gwendolyn Ruth Liechty Memorial Fund on behalf of Reuben and Clarice Liechty to further the support for the "Pathway for the Future" new campus building campaign in Jamestown.
"We see firsthand the need to keep the new Anne Carlsen Center campus project moving forward. Taking care of children with developmental disabilities is an important job," says Clarice Liechty, longtime Jamestown community member and philanthropist.
The Gwendolyn Ruth Memorial Fund, under the advisement of Reuben and Clarice, was established for the purpose of charitable giving. Clarice states, "Our daughter, Gwendolyn, was born December 18, 1961, and died March 5, 1991, at the age of 29 after a short illness. This memorial fund was established in her memory as our way to honor her. Giving back to the children served at the Anne Carlsen Center is a meaningful way to keep the memory of Gwendolyn alive."
Clarice Liechty and her late husband Reuben have been providing support to the Anne Carlsen Center for many years. She says, "God has entrusted us with the ability to gift to causes such as Anne Carlsen and we are richly blessed to be able to give back in this way. Gifting while you're alive is a double blessing. Not only are we able to help the children of Anne Carlsen, but as donors, we are also able to give witness to the significant impact one can make on the high quality of care that is received because of these gifts.
The "Pathway for the Future" capital campaign provided the financial support for the new 110,000 square foot campus in Jamestown. Currently under construction just south of I-94 in Jamestown, the planned opening for the new center will be Spring, 2024.