Jmst – A few pixs for CSiNewsNow by Matt Sheppard from Sat June 10, 2023. More photos at Facebook.com/TheReplayChannel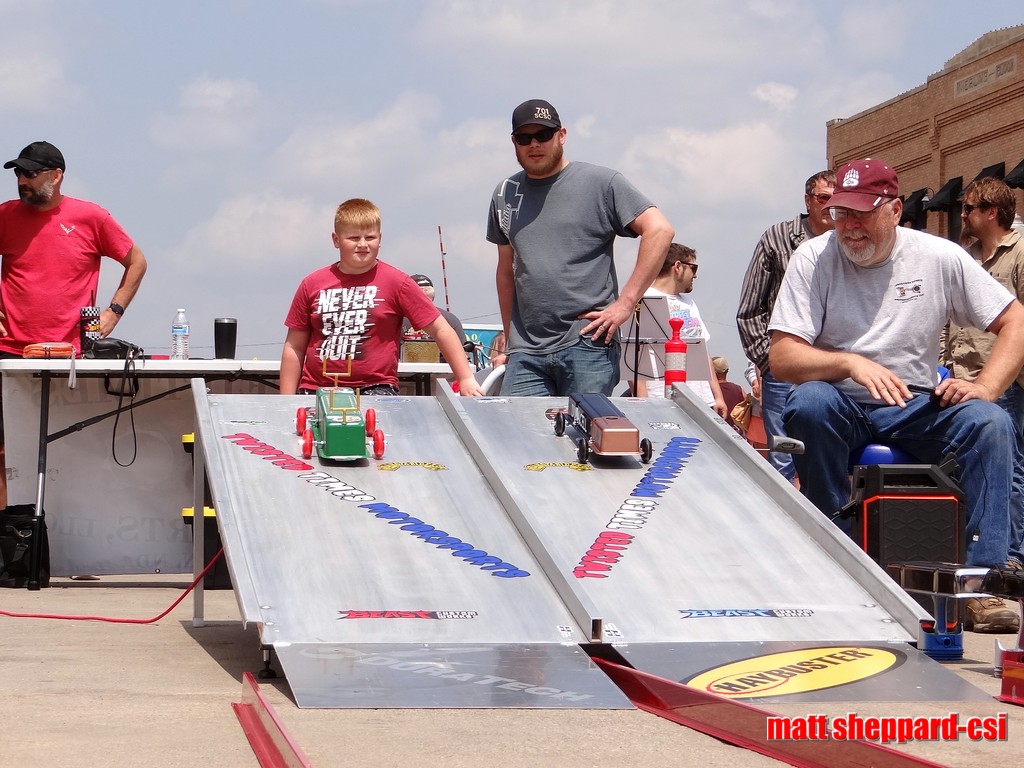 Jamestown (JDTA) Your favorite downtown event will once again take place on June 10. Jamestown Downtown Association welcomes all Rods, Hogs, Trucks, Rat Rods, and anything else with a motor you'd like to show off! There is band booked for the Corner Bar Street Dance, and there will be several food vendors and other street vendors with a "motor" theme! New this year, are the Valve Cover Races at 1pm, Top of the Stairs Dance at 3pm and "Pit Stop" is having Portable Axe Throwing!
File Video from 2017
CSi TV strolls through Rods & Hogs! from The Replay Channel on Vimeo.
The show will also feature a first, second, and third prize in four categories;
Their will be best Car, best truck, best motorcycle, and best rat rod categories. Each with 1st thru 3rd prizes. This includes a vote for the crowd favorite.
Photos from 2019
Other activities downtown this summer include, the 4
th
of July Kiddie Bike Parade, the Buffalo Days Parade through downtown, and the University of Jamestown Block Party. On line, jamestowndowntown.org, and Like them on Facebook.