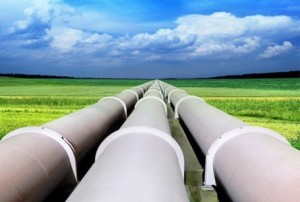 BISMARCK, N.D. (AP) – A new revenue forecast says North Dakota could see a nearly $1 billion shortfall in oil tax revenue over the next two years due to the slumping price of crude.
 
     State budget analysts and the economic consultancy Moody's Analytics on Wednesday presented a new budget forecast to Legislature.
 
     Wednesday's estimates assumed an increase since a January forecast of $131 million to the state's general fund, which is financed mostly by taxes on sales, income, corporations, tobacco and gambling.
 
     The figures still must be accepted by the House and Senate appropriations committees, which will use the data to finish their work for the next two-year budget for state government.
 
     Lawmakers have idled major spending bills this session until the new economic assumptions are adopted.