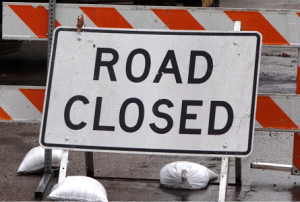 Jamestown  (City)  On Wednesday July 7, 2021; there will be a road closure on 2nd Ave SW (from 2nd St to 3rd St SW) for water main repairs and fire hydrant replacement.
This will take place at 6:00 AM and continue until work is finished. Interrupted water service may occur in this area.
Questions regarding the water outage, please call the City Water Plant at 701-252-5131.
Motorists should use extreme caution in this area and use alternate routes, if possible.