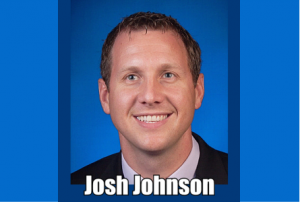 Valley City  (VCPS)  Valley City Public School's has announced the dates of two public input meetings for their "Exploring the Future of School Facilities" at Valley City Public Schools.
Superintendent Josh Johnson says,  "We hope that you will join us at the  High School Theater, and engage with the school district with our facility explorations."
A Public Input Meeting will be held again on,  Wednesday, October 13 at 7:00pm  at the High School Theater.

Johnson said if anyone has questions,  to contact him at the school district office at 701-845-0483.
Josh Johnson
Superintendent
Valley City Public Schools
(701) 845-0483