VCSU – WHAT IN THE WORLD IS GOING ON? is inviting you to attend an awesome event…
On Wednesday, October 4th, Harvard Professor Dr. Naomi Oreskes will present "WHY TRUST SCIENCE?" at 7:30 pm in the auditorium of the Fine Arts Building at Valley City State University. Everyone is invited to attend this thought-provoking presentation.
Oreskes is a world-renowned expert (with a TED talk that has been viewed more than a million times). She will present straight facts on numerous controversial topics such as science denial, climate-crisis denial, COVID vaccines, etc.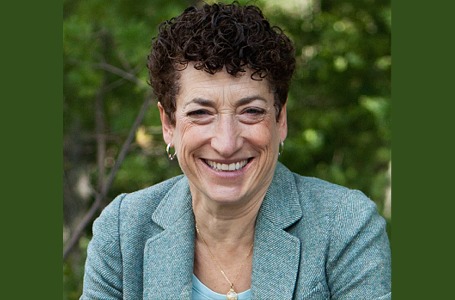 She is the award-winning co-author of the book and documentary film, "Merchants of Doubt: How a Handful of Scientists Obscured the Truth on Issues from Tobacco Smoke to Global Warming" which has been translated into nine languages and has sold more than 100,000 copies.
In her presentation, Dr. Oreskes will examine various efforts to create confusion and public skepticism regarding scientific research on critical topics like climate change. Her formal presentation on Wed, October 4th at 7:30 pm will be followed by a Q and A with the audience, and immediately after that, Dr. Oreskes will be available to sign copies of her books, including the recently published "The Big Myth: How American Business taught Us to Loathe Government and Love the Free Market".
Dr. Oreskes has expressed a particular desire to engage in dialogue with people from Red States.
The event is sponsored by: VCSU, What in the World Is Going On? a community-VCSU organization, professor emeritus Dr. Gilbert Kuipers, and numerous other donors.
This is a very exciting opportunity and we hope that everyone will be able to attend this free event. See poster attached!